!!!
ABOUT JAZZ CLUB
The Academ Jazz Club Moscow is the most atmospheric music club on the Arbat Street! Here, every spectator can be a part of amazing concerts performed by the best world-renowned musicians. They sing and play with special inspiration and for each and every spectator!
Academ Jazz Сlub
Our Club is a sign of top quality. The brilliant musicians are at arm's length, the sound is excellent, and the atmosphere is intimate and generously welcoming connoisseurs of jazz, blues and soul. On our floor, guests can also enjoy rock'n'roll, funk and Bossa Nova.

Our residents are the elite of the Russian music scene. Performance by foreign jazz stars Sharon Clark (USA), Wane Escoffery (USA), Janine Carter (USA), Roy Young (Israel) and many others will bring you the moments of joy!

We're easily reachable as the iconic Arbat Street is the pedestrian street in Moscow No.1. It is full of historical sights of the Russian capital and very popular among tourists.

Our address is 38/1 Arbat Street, Building 1 (Venice Restaurant), Moscow.

The show starts at 8:30 p.m. and lasts 2 hours with a break. Book tables in advance!
Just give us a call on the phone +7 (495) 532-47-23 or text us on WhatsApp/Viber +7 (926) 258-99-20.

To buy a ticket online on our website, choose your favorite concert and click on the "Buy" button. That is registration free.

Tickets online are also available on all popular ticketing portals: Concert.ru , Kassir.ru and Ticketland.ru

Have a good time Moscow! Let only the best music accompany you!




Scheme of the hall Academ Jazz Club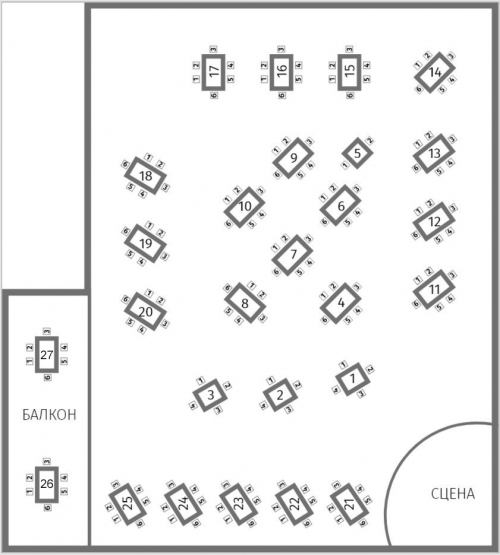 Places with a better view are located near the stage.
Buying tickets in advance is profitable. Closer to the concert date, tickets always cost more.
Restaurant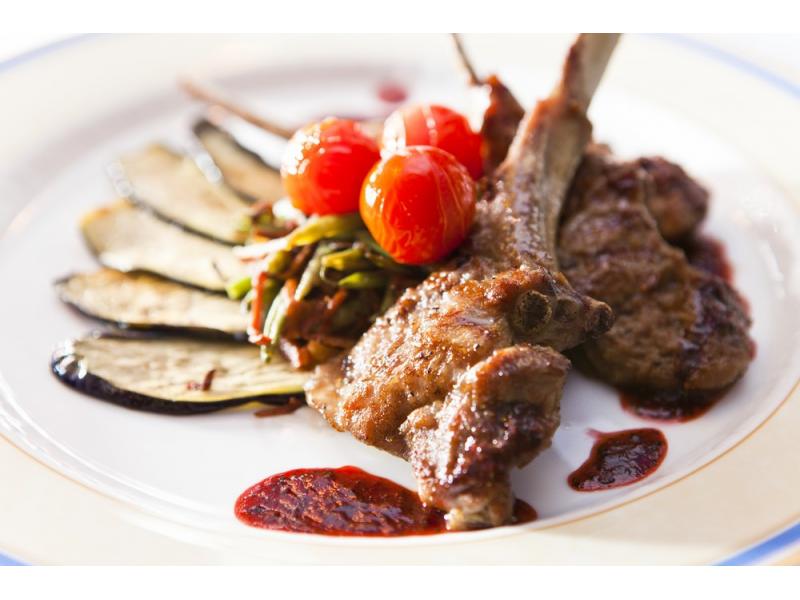 Menu
restaurant "Venice"